Welcome to Laichmoray Hotel

Individually Styled Rooms

Welcome to Laichmoray

Bar

Welcome to Laichmoray

Restaurant
Laichmoray hotel & bar
Built in 1853 as the Great Northern Station Hotel our Victorian building has been tastefully and continuously upgraded without losing any of its character.
Warmth of atmosphere is the priority at the Laichmoray for business guests, and those wishing to relax and discover Moray alike, we offer personal attention and professional friendly service second to none.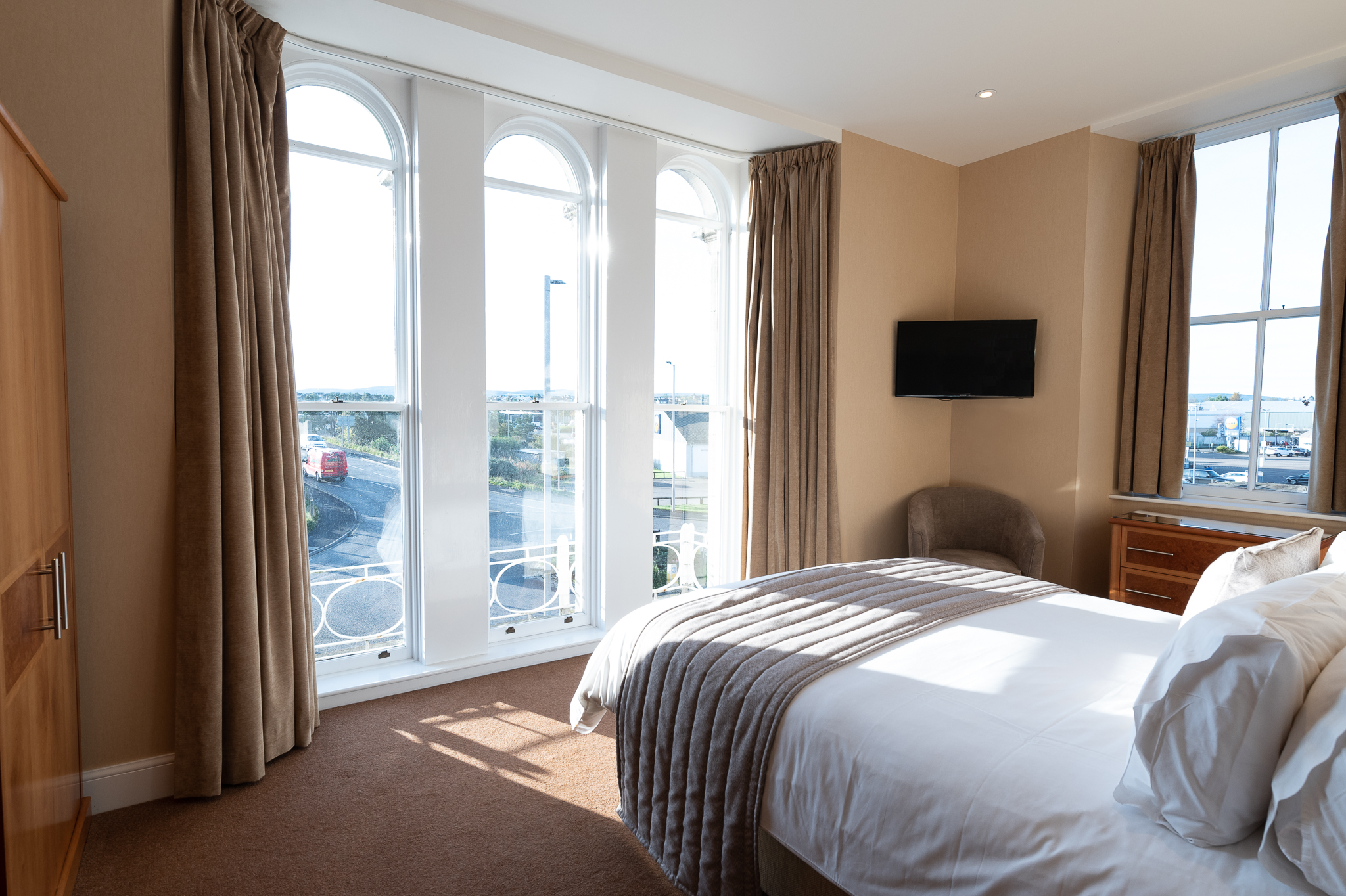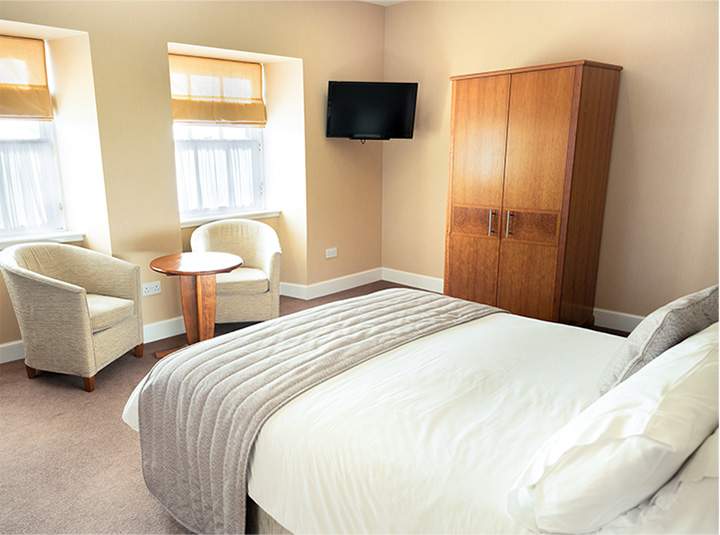 Accommodation
Our rooms are just too cosy…
The hotel has 34 individually styled rooms to suit every traveller for every occasion. Whether it's a romantic escape, family weekend getaway or a quick business stop over, we can accommodate you.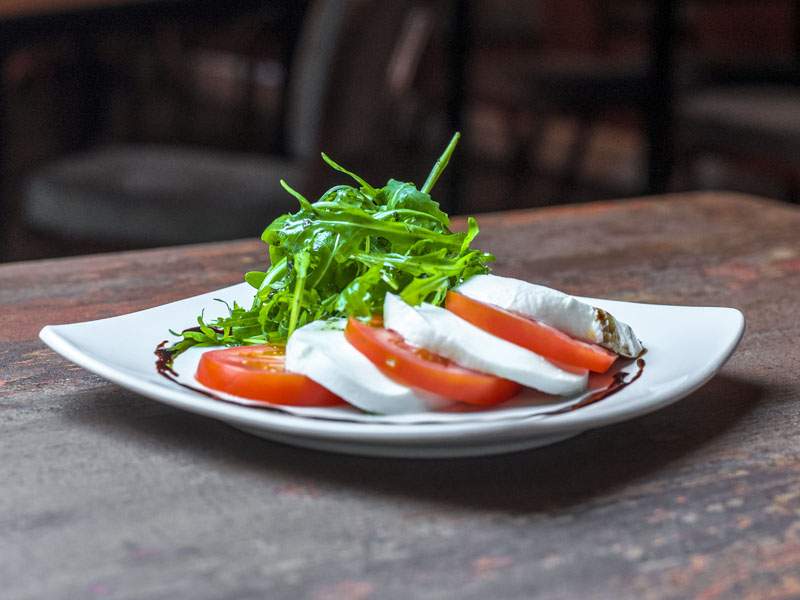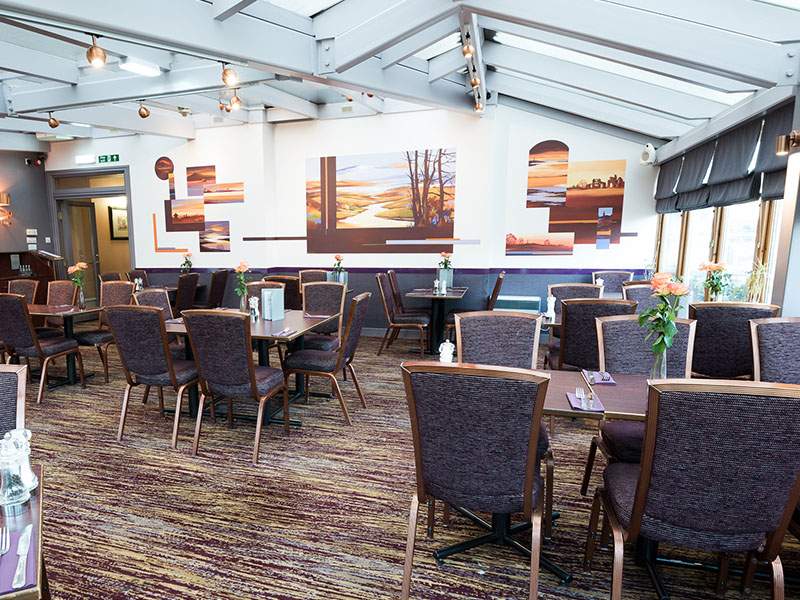 Dining
Deliciousness jumping into the mouth
The warm atmosphere at the Laichmoray can be found in every corner of the building. Impeccably friendly service and stylish interior sets the tone for the dining experience we are sure you will enjoy.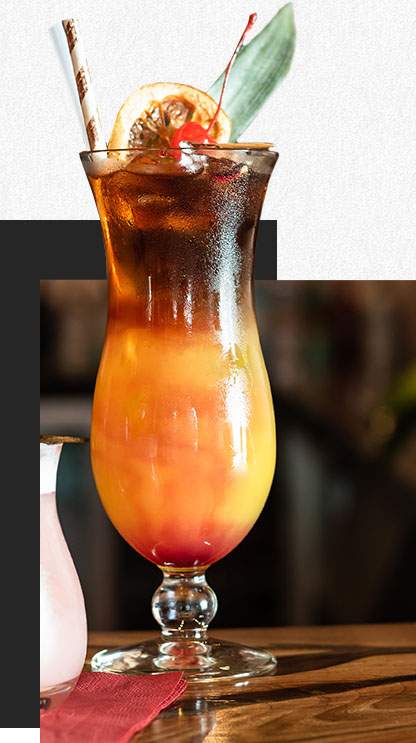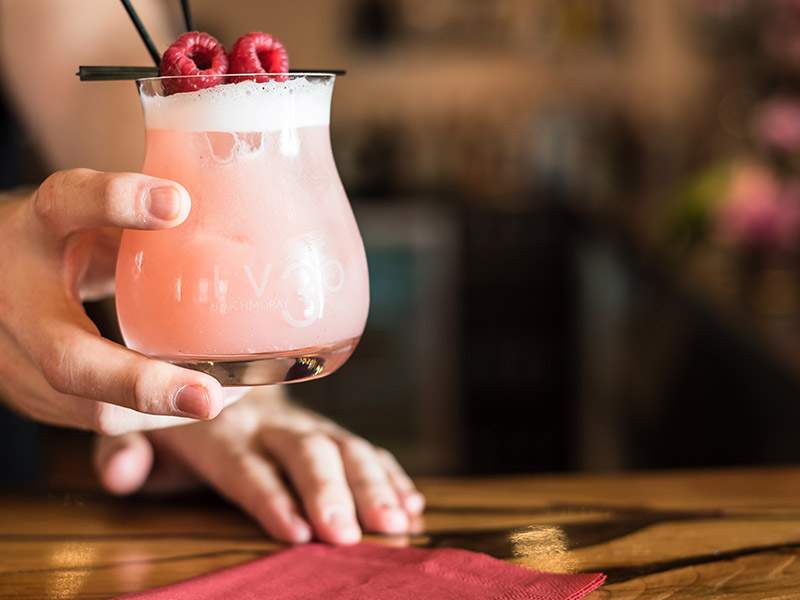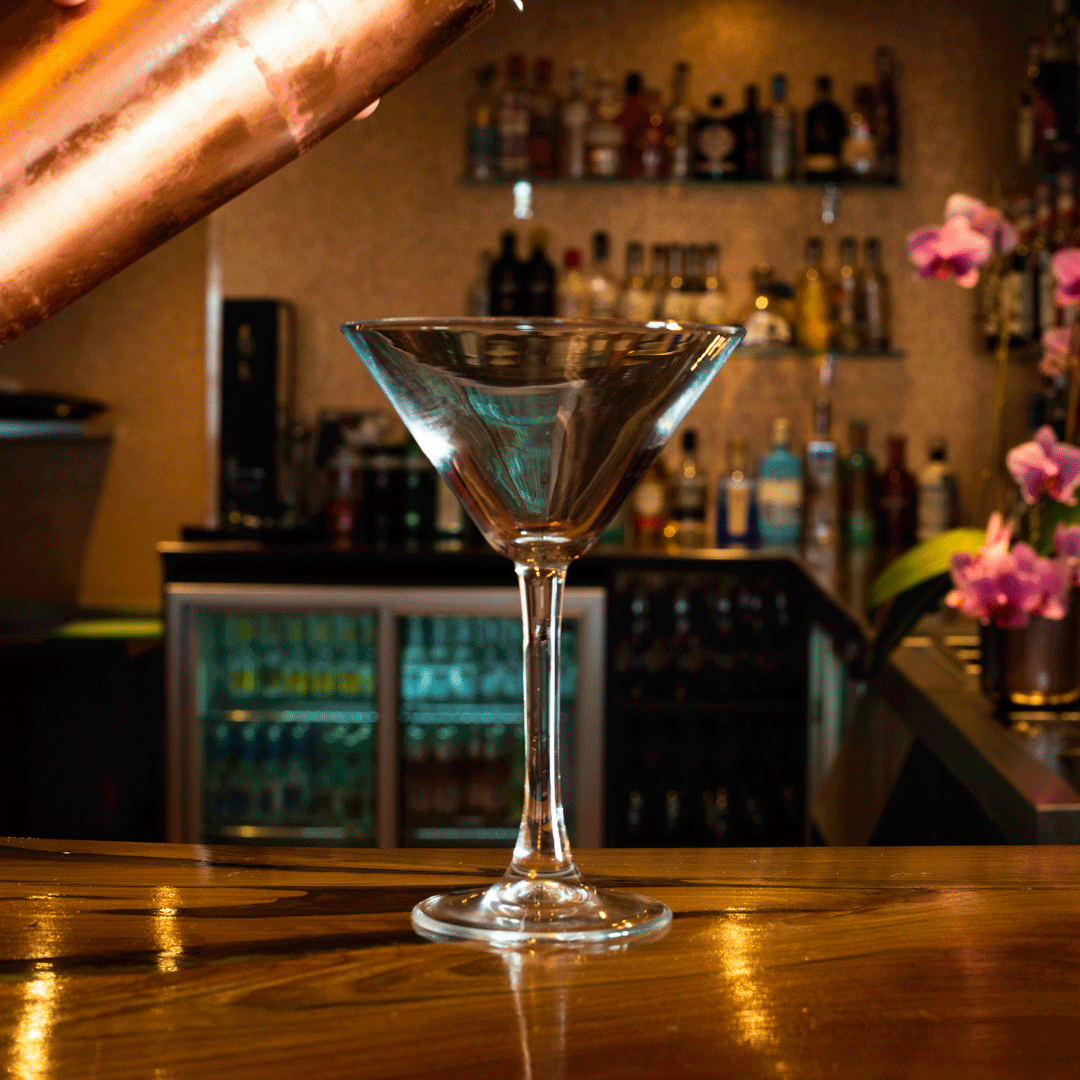 Bar
Feeling thirsty for something a little different…
Whether yours is a martini, margarita, daiquiri or old fashioned, our dedicated team of mixologists will welcome you in and mix things up for you!