Dining at its finest
The warm atmosphere at the Laichmoray can be found in every corner of the building. Impeccably friendly service and stylish interior set the tone for the dining experience we are sure you will enjoy.
From breakfast through to dinner our chefs make the most of the fresh local produce Morayshire has to offer. No matter your dietary requirements our front of house staff are happy to tailor our menus to your specific needs.
Restaurant
Daily from 4.30pm - 7pm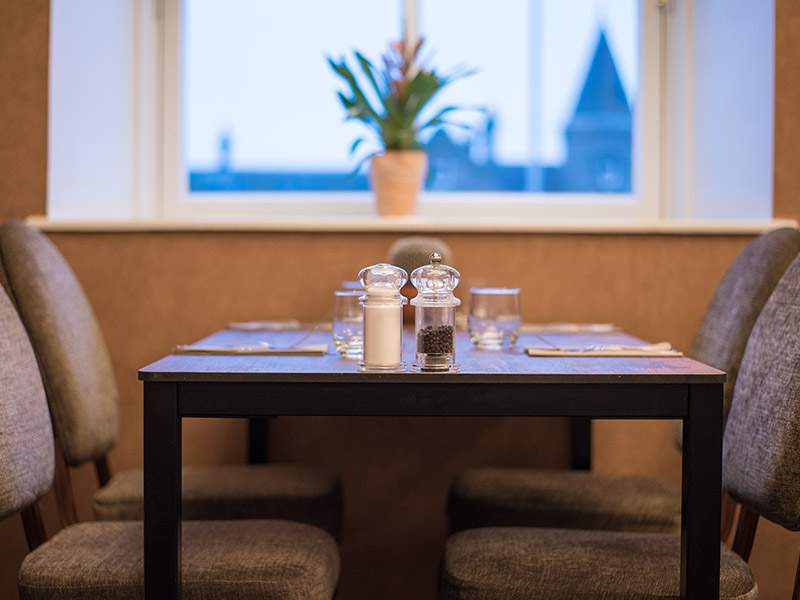 Our restaurant plays host to breakfast and afternoon teas daily.
For an extra treat sample our Scottish high tea menu, including a selection of home baked cakes and scones.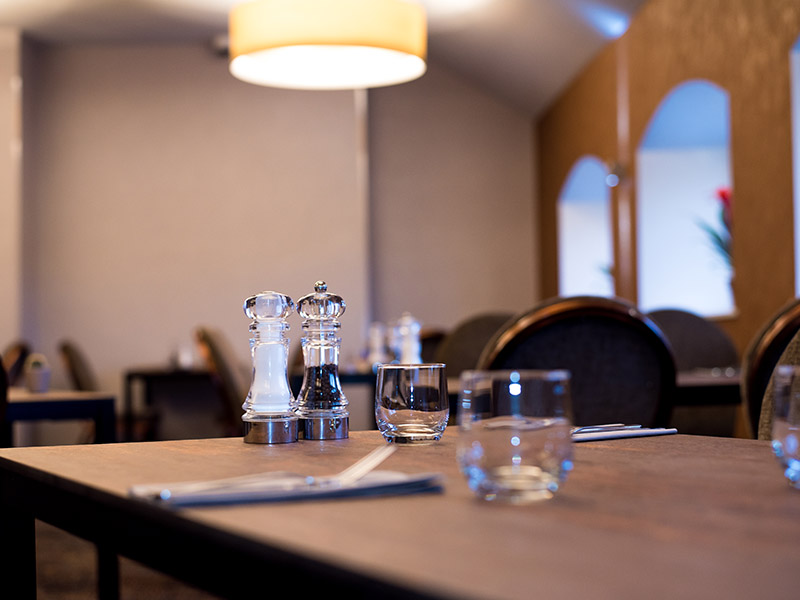 View Menus
The Garden Room
Daily: 12pm – 9pm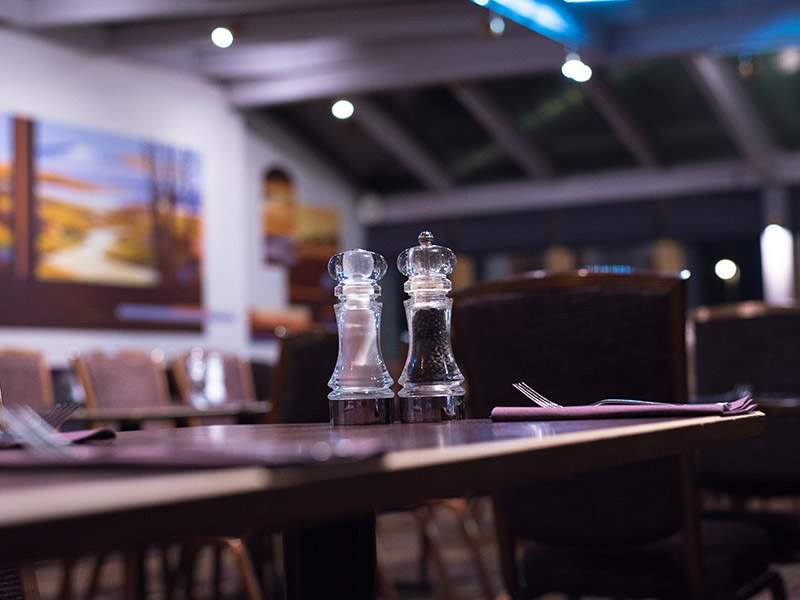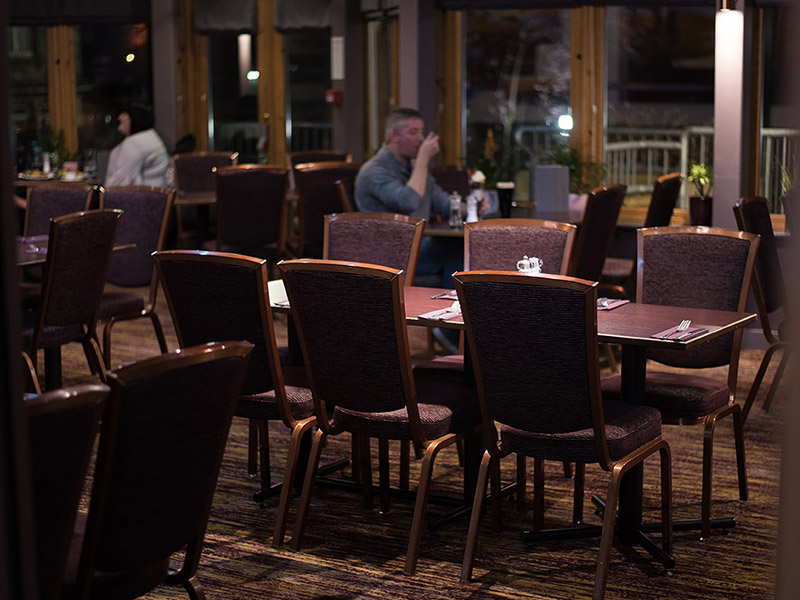 Vibrantly refurbished to reflect the hand painted murals depicting the Speyside landscape, our garden room restaurant is situated in our conservatory giving panoramic views out to our popular beer garden and grounds.
Lunch and evening menus are served, offering traditional favourites alongside modern trends. The conservatory benefits from full Disabled access via ramp access to designated parking.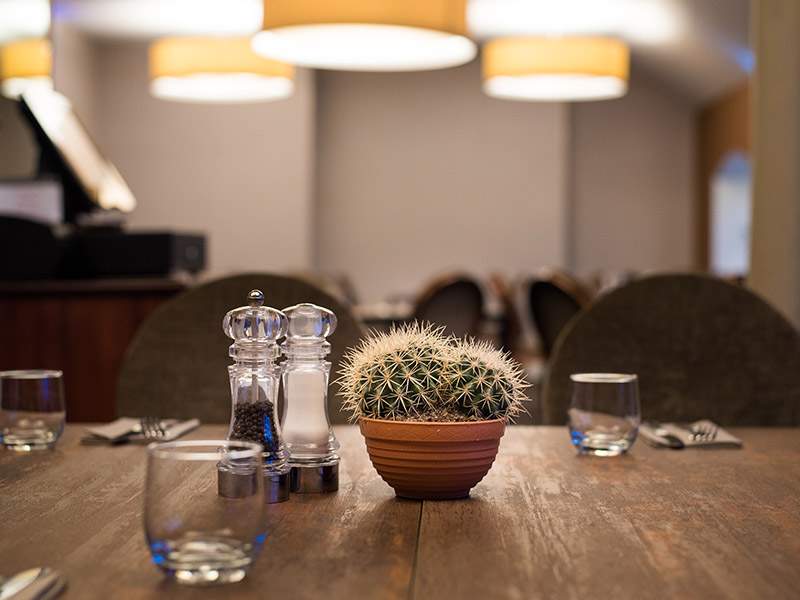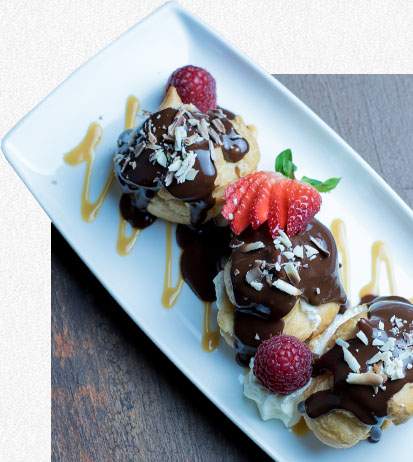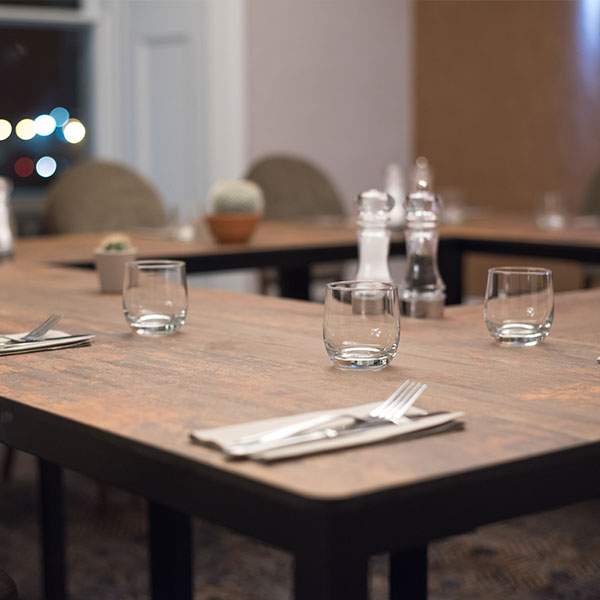 Private Rooms
Make your occasion truly special by reserving one of our two private dining rooms in either the Moray Room or Scotch Corner. Ideal for an exclusive working lunch or celebratory dinner.